Aventura, FL – October 16, 2017
By offering patients personalized dietary supplement solutions tailored to their unique nutritional and physiological needs, your practice can access the emerging niche market of nutraceuticals. With more and more health-conscious patients, nutraceutical compounding provides a means to deliver natural ingredients. One clear benefit is that nutraceuticals can be compounded across a variety of dosage forms: topical creams and gels, oral liquids, rapid-dissolve tablets, oral disintegrating tablets, oral capsules, oral gummy gels, and effervescent formulations.
Featured formulas:
Pyridoxine Hydrochloride 5 mg Oral Rapid-Dissolve Tablets
Calcium Citrate 711 mg/7.5 mL, Magnesium Citrate 619 mg/7.5 mL Oral Effervescent Powder Blend for Reconstitution
Biotin 2 mg, CollaSil® OSA 150 mg Oral Capsules
Note: Formulas are subject to change.
Duration: 4 hours
---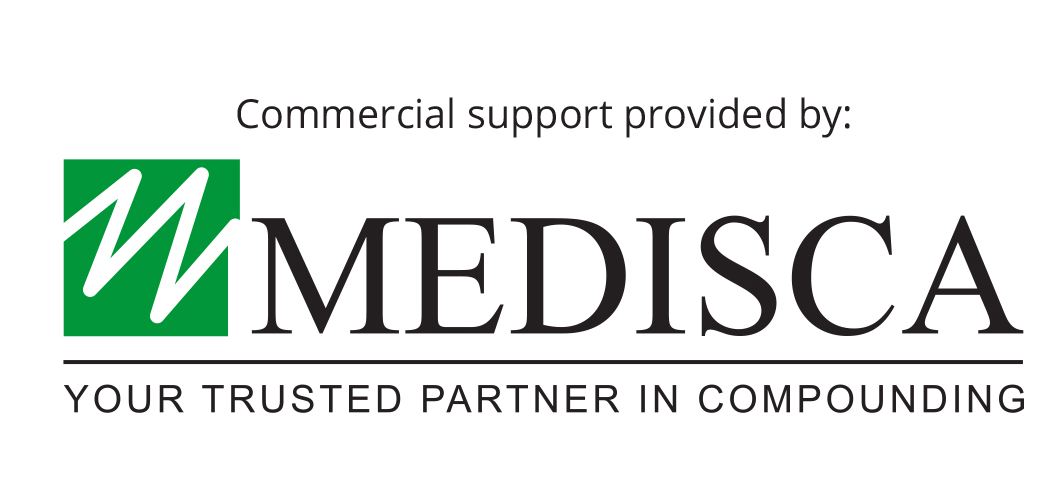 ---
Travel information
Venue information:

The training will take place at our state-of-the-art Learning Center.
Driving/Parking Instructions: If you are planning to drive in directly to the facility, please use the map/directions link provided below. Limited free parking is available at our training facility and the preferred hotel accommodation, which is conveniently located next door to the facility.
LP3 Network Facility
21550 Biscayne Boulevard
Suite 300
United States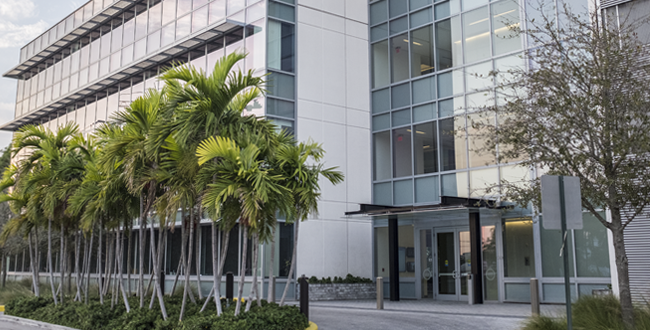 Hotel information:

The preferred hotel accommodation is the Hampton Inn Hallandale Beach Aventura.
For reservations, please call 1-888-871-3430 or to book online, click here.
Based on availability. Payment for hotel accommodations is at the expense of the activity participant. 
Getting to the facility: An LP3 Network Representative will meet you in the lobby of the Hampton Inn Hallandale Beach Aventura at 7:45am and walk you to the training facility, which is conveniently located next door to the hotel.
Hotel Location:
Hampton Inn Hallandale Beach Aventura
1000 South Federal Highway
Hallandale Beach
,
FL
33009
United States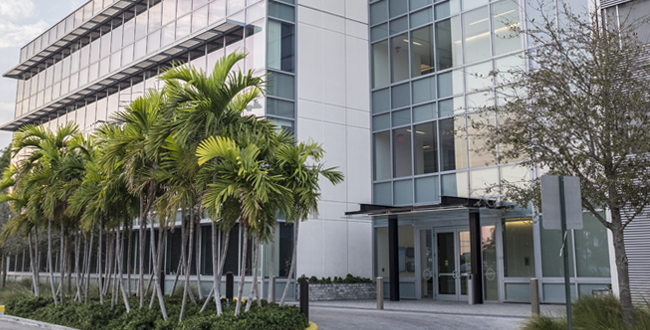 MARK FILOSI, BS Pharm, RPh
Compounding Pharmacist and Co-Founder, Family Care Pharmacy
Disclosure: Surveyor, Accreditation Commission for Health Care; Consultant, MEDISCA

 
Mr. Filosi is a compounding pharmacist for a thriving non-sterile and sterile practice with over 20 years of experience. He is also a surveyor for the Pharmacy Compounding Accreditation Board (PCAB), a service of the Accreditation Commission for Health Care (ACHC). Additionally, Mr. Filosi is the owner of Family Care Pharmacy in Plant City, Florida, where he is responsible for the sales and marketing of the compounding segment of his business. His compounding practice ranges from non-sterile hormone preparations to high-risk intrathecal preparations. 

He graduated cum laude from Fitchburg State College in Fitchburg, Massachusetts, and then went on to graduate cum laude in Pharmacy from Massachusetts College of Pharmacy in Boston, Massachusetts. Today, Mr. Filosi is a preceptor for Florida A & M University, University of Florida and Massachusetts College of Pharmacy. 
Note: Facilitators are subject to change. 
Interested in a full day of compounding?
Looking for a full weekend of training?
| | |
| --- | --- |
| | Our 3-day Non-sterile program, scheduled from Friday to Sunday, takes place prior to this lab training. Learn about the critical components of non-sterile compounding, including business concepts, SOPs, formulation calculations, and quality assurance, through case studies and interactive activities, in addition to over 12 hours in the lab. |
---
CURRENT PROMOTIONS:
| | |
| --- | --- |
| | Use coupon code 20LP317 upon checkout to receive 20% off this educational training.  |
Cancellation and refund policy:

A written request must be sent to LP3 Network requesting "Cancellation without Transfer" to an alternate live activity date. If cancellation occurs at greater than or equal to 31 days from the live activity date, then the registrant will receive a 75% refund; 15-30 days a 50% refund; and less than or equal to 14 days no refund.
---
TRANSFER POLICY:
The transfer policy is only in effect if requested greater than or equal to 14 days prior to the original live activity date. Failure to submit the "Transfer Request" at least 14 days prior to the original live activity date will default to the "Cancellation and Refund Policy". The transfer policy can only be applied one (1) time. Transfer to a new live activity date must be within the current calendar year. Failure to attend the new live activity will result in no refund and will no longer be transferable. Confirmation of the new activity date is subject to approval by LP3 Network based on the number of available seats within the selected live activity. There are no refunds, returns, or transfers upon purchase of the home study.
---