Nutraceutical Compounding – Laboratory Training

By offering patients personalized dietary supplement solutions tailored to their unique nutritional and physiological needs, your practice can address the needs of an emerging niche market of nutraceuticals. With the growing interest of prescribers and more and more health-conscious patients, nutraceutical compounding provides a means to deliver natural ingredients customized to the patient's needs. Moreover, with the appropriate protocols and best practices, compounding is able to address current concerns in the quality of commercial dietary supplements by upholding high quality assurance and control standards. Nutraceutical compounding also introduces a wide variety of dosage forms that can be customized to meet patient's need, including, oral liquids, rapid-dissolve tablets, oral capsules, oral gummy gels, and effervescent formulations.
In this laboratory training, participants will be exposed to detailed procedures required to uphold exceptional compounding quality in the niche area of customized nutraceuticals. With the implementation of innovative technologies and techniques, compounders will leave this course with the tools and knowledge needed to further their compounding practice.
Featured formulas:
Pyridoxine Hydrochloride 5 mg Oral Rapid-Dissolve Tablets
Calcium Citrate 711 mg/7.5 mL, Magnesium Citrate 619 mg/7.5 mL Oral Effervescent Powder Blend for Reconstitution
Biotin 2 mg, CollaSil® OSA 150 mg Oral Capsules
Note: Formulas are subject to change.
Duration: 4 hours
---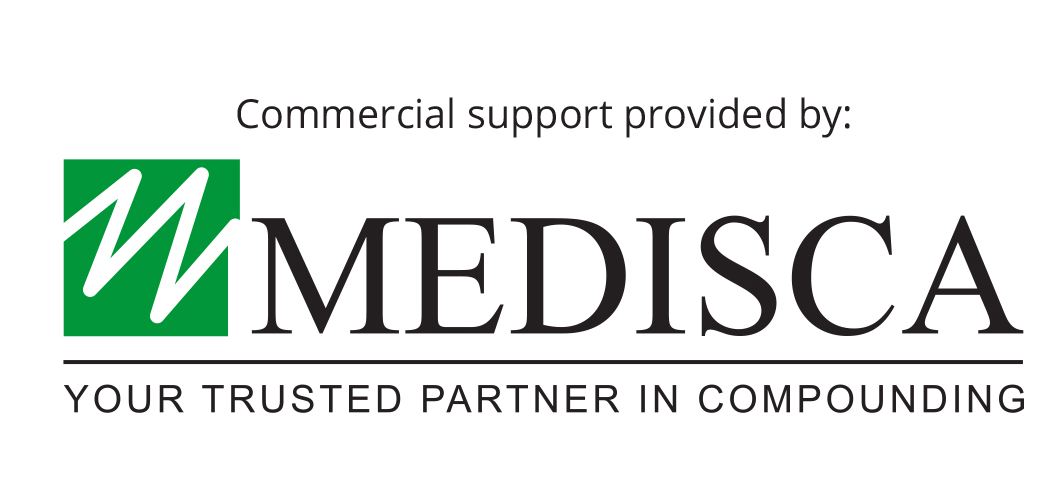 ---

COPYRIGHT:

The live activity workbook is copyright © 2017 LP3 Network.
CANCELLATION AND REFUND POLICY:

A written request must be sent to LP3 Network requesting "Cancellation without Transfer" to an alternate live activity date. If cancellation occurs at greater than or equal to 31 days from the live activity date, then the registrant will receive a 75% refund; 15-30 days a 50% refund; and less than or equal to 14 days no refund.
---
TRANSFER POLICY:
The transfer policy is only in effect if requested greater than or equal to 14 days prior to the original live activity date. Failure to submit the "Transfer Request" at least 14 days prior to the original live activity date will default to the "Cancellation and Refund Policy". The transfer policy can only be applied one (1) time. Transfer to a new live activity date must be within the current calendar year. Failure to attend the new live activity will result in no refund and will no longer be transferable. Confirmation of the new activity date is subject to approval by LP3 Network based on the number of available seats within the selected live activity. There are no refunds, returns, or transfers upon purchase of the home study.
---