Aventura, FL – December 11, 2017
Whether treating thinning hair, hair loss, or scalp conditions, medicated shampoos are effective solutions that target the local issue at hand without systemic influence. While the active ingredients play an important role, the use of functional bases that contain cosmetic active ingredients permit synergistic actions that ultimately enhance the therapeutic effect. Moreover, by utilizing bases or dispensers that have the capacity to produce foam, you can provide a dosage form that is capable of reaching a greater surface area; enabling better contact with the affected site and promoting better results, all while achieving the cosmetic appeal consumers desire.
Featured formulas:
Fluocinolone Acetonide 0.01%, Salicylic Acid 1% Topical Shampoo
Minoxidil 3%, Tretinoin 0.025% Topical Foam*
Fluconazole 2% Topical Shampoo*
Note: Formulas are subject to change.
* Drugs that are found on the National Institute for Occupational Safety and Health (NIOSH) list of Antineoplastic and Other Hazardous Drugs in Healthcare Settings will be replaced by non-hazardous drugs. Proper hazardous drug handling techniques and the correct use of personal protective equipment will be covered.
Duration: 4 hours
---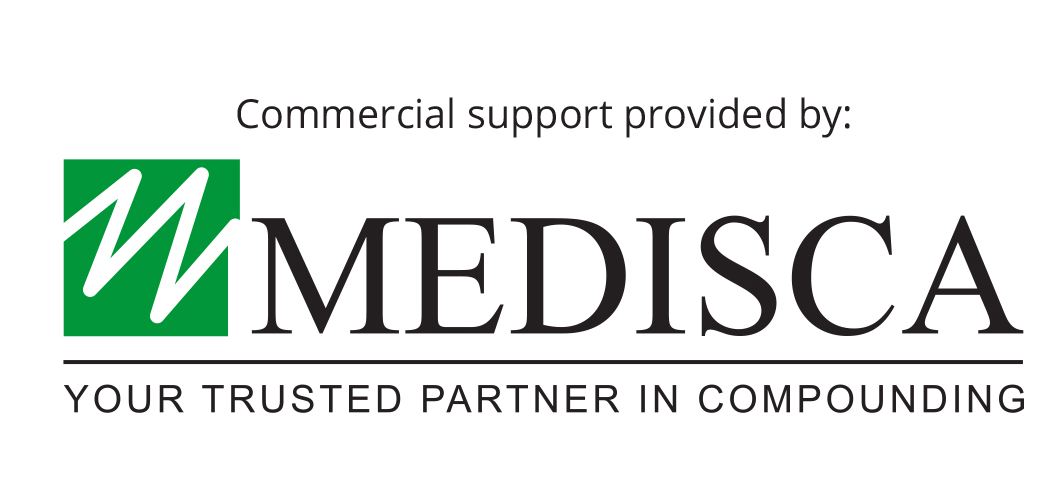 ---
Travel information
Venue information:

The training will take place at our state-of-the-art Learning Center.
Driving/Parking Instructions: If you are planning to drive in directly to the facility, please use the map/directions link provided below. Limited free parking is available at our training facility and the preferred hotel accommodation, which is conveniently located next door to the facility.
LP3 Network Facility
21550 Biscayne Boulevard
Suite 300
United States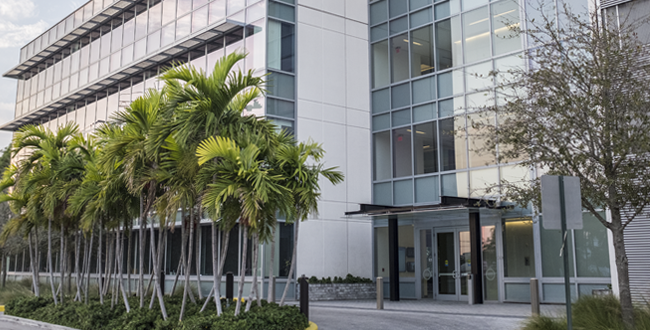 Hotel information:

The preferred hotel accommodation is the Hampton Inn Hallandale Beach Aventura.
For reservations, please call 1-888-871-3430 or to book online, click here.
Based on availability. Payment for hotel accommodations is at the expense of the activity participant. 
Getting to the facility: The training facility is conveniently located next door to the hotel.
Hotel Location:
Hampton Inn Hallandale Beach Aventura
1000 South Federal Highway
Hallandale Beach
,
FL
33009
United States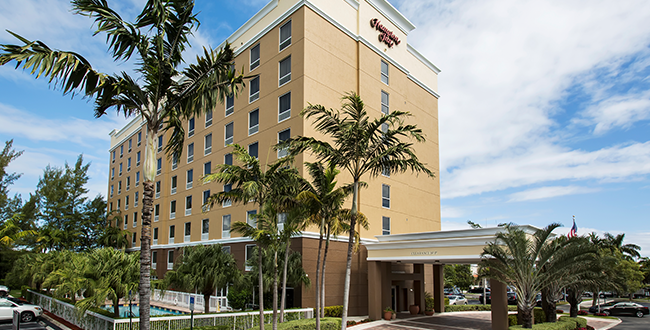 MICHAEL SHAFOR, BSc, PharmD
IV Oncology, IV Home Health Specialist, and Clinical Pharmacy Manager, Oncology Plus Inc.
Disclosure: None
Dr. Shafor, a fourth generation pharmacist, grew up working at his family's independent retail pharmacies in the Miami/Fort Lauderdale area. After earning his Doctorate from Nova Southeastern University's Pharmacy program, Dr. Shafor left his family's retail pharmacy chain to embark on a career as a sterile compounding pharmacist. 

Dr. Shafor has spent the last 10 years building and managing multiple sterile and non-sterile compounding pharmacies. He has built two sterile labs and a non-sterile retail pharmacy from the ground up and has managed everything from a home infusion pharmacy to the pharmaceutical accounts for the Miami Dolphins, Florida Marlins, Miami Heat and Florida Panthers. 

Dr. Shafor is currently the Director of Quality Control at Oncology Plus, an ACHC-accredited closed-door hazardous compounding pharmacy in Tampa Florida. Within this role, Dr. Shafor specializes in dispensing chemotherapy and other hazardous infusions, injections, and ophthalmic preparations to hospitals and clinics throughout Florida. 
Note: Facilitators are subject to change. 
Interested in a full day of compounding?
| | |
| --- | --- |
| | Combine the training with our morning (8am-12pm) Dermatology Compounding Lab and explore a variety of dosage forms in this emerging niche market! |
Looking for a full weekend of training?
| | |
| --- | --- |
| | Our 3-day Non-sterile program, scheduled from Friday to Sunday, takes place prior to this lab training. Learn about the critical components of non-sterile compounding, including business concepts, SOPs, formulation calculations, and quality assurance, through case studies and interactive activities, in addition to over 12 hours in the lab. |
---
CURRENT PROMOTIONS:
| | |
| --- | --- |
| | Use coupon code 20LP317 upon checkout to receive 20% off this educational training.  |
Cancellation and refund policy:

A written request must be sent to LP3 Network requesting "Cancellation without Transfer" to an alternate live activity date. If cancellation occurs at greater than or equal to 31 days from the live activity date, then the registrant will receive a 75% refund; 15-30 days a 50% refund; and less than or equal to 14 days no refund.
---
TRANSFER POLICY:
The transfer policy is only in effect if requested greater than or equal to 14 days prior to the original live activity date. Failure to submit the "Transfer Request" at least 14 days prior to the original live activity date will default to the "Cancellation and Refund Policy". The transfer policy can only be applied one (1) time. Transfer to a new live activity date must be within the current calendar year. Failure to attend the new live activity will result in no refund and will no longer be transferable. Confirmation of the new activity date is subject to approval by LP3 Network based on the number of available seats within the selected live activity. There are no refunds, returns, or transfers upon purchase of the home study.
---