Hair Care Compounding – Laboratory Training

Whether treating thinning hair, hair loss, or scalp conditions, medicated shampoos and foams are effective solutions that target the local issue at hand with minimal or no systemic influence. While active ingredients play an important role, the use of functional bases that contain cosmetic active ingredients permit synergistic actions that ultimately enhance therapeutic effect. Commercially available scalp lotions are limited in scope and can be difficult to apply. Compounded preparations using foam bases or dispensers with foaming capabilities can increase drug contact with the scalp, resulting in positive therapeutic outcomes. Not only are foams and shampoos effective at delivering active ingredients to the scalp, they can be dispensed in pharmaceutically elegant packaging that is easy for patients to apply and cosmetically appealing.
In this laboratory training, participants will be exposed to detailed procedures required to uphold exceptional compounding quality in the niche area of hair care therapy. With the implementation of innovative technologies and techniques, compounders will leave this course with the tools and knowledge needed to further their compounding practice.
Featured formulas:
Fluocinolone Acetonide 0.01%, Salicylic Acid 1% Topical Shampoo
Minoxidil 3%, Tretinoin 0.025% Topical Foam*
Fluconazole 2% Topical Shampoo*
Note: Formulas are subject to change.
* Drugs that are found on the National Institute for Occupational Safety and Health (NIOSH) list of Antineoplastic and Other Hazardous Drugs in Healthcare Settings will be replaced by non-hazardous drugs. Proper hazardous drug handling techniques and the correct use of personal protective equipment will be covered.
Duration: 4 hours
---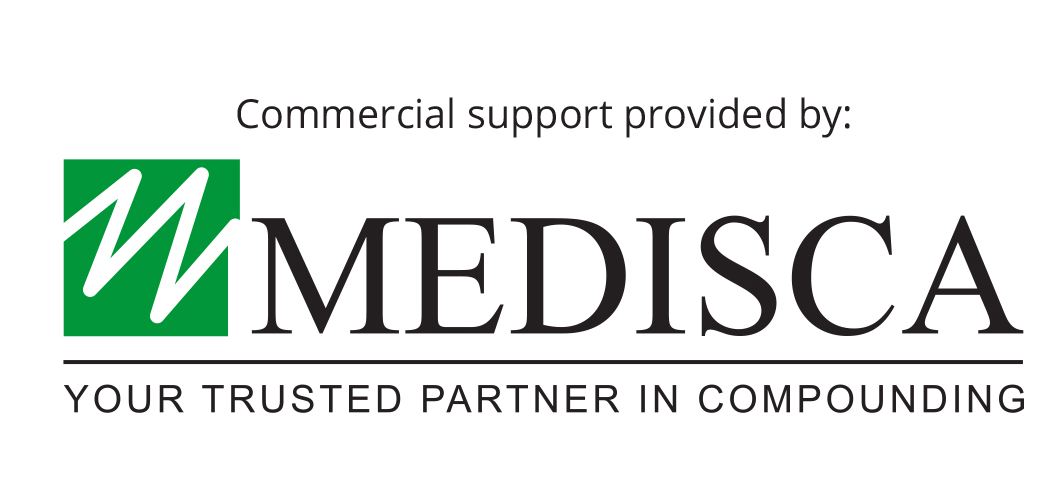 ---

COPYRIGHT:

The live activity workbook is copyright © 2017 LP3 Network.
---
CANCELLATION AND REFUND POLICY:

In the event that LP3 Network cancels a course, LP3 Network's sole liability shall be course repayment. In no event shall LP3 Network be responsible for any costs related to travel and/or accommodation. A written request must be sent to LP3 Network Inc. requesting 'Cancellation without Transfer' to an alternate live activity event date. If cancellation occurs at greater than or equal to 31 days from live activity event date, then registrant will receive a 75% refund; 15-30 days a 50% refund; and less than or equal to 14 days no refund. There are no refunds, returns, or transfer requests upon purchase of a home study, digital work book, webinar, and eLearning modules. LP3 NETWORK INC. shall be excused from any delay caused by reason of any occurrence or contingency beyond its reasonable control (a "Force Majeure"), including but not limited to, acts of God, hurricane, earthquake, labour disputes, strikes, riots, war, and governmental requirements. The obligation to pay money to LP3 NETWORK INC. in a timely manner is absolute and shall not be subject to this Force Majeure provision. In such event, LP3 NETWORK INC. will not issue any refunds, only transfer to an alternate live activity event date.
---
TRANSFER POLICY:
The transfer policy is only in effect if requested greater than or equal to 14 days prior to the original live activity date. Failure to submit the "Transfer Request" at least 14 days prior to the original live activity date will default to the "Cancellation and Refund Policy". The transfer policy can only be applied one (1) time. Transfer to a new live activity date must be within the current calendar year. Failure to attend the new live activity will result in no refund and will no longer be transferable. Confirmation of the new activity date is subject to approval by LP3 Network based on the number of available seats within the selected live activity. There are no refunds, returns, or transfers upon purchase of the home study.
---