Sports Nutrition – Meeting the Individual Needs of Athletes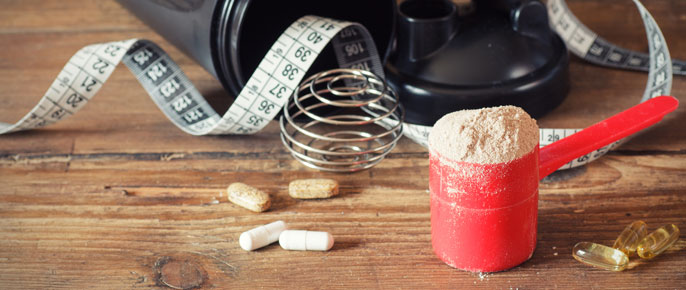 Please note that this is the on-demand version of the webinar. The live webinar was recorded on March 29, 2018.
Professional and amateur athletes alike depend on proper nutrition to supply their bodies with the nutrients required to achieve optimal performance. As diet alone may not be enough to provide the adequate amount of nutrients needed, dietary supplements may be utilized to maintain health and enhance athleticism. Every athlete is different physically, metabolically, and in terms of their desired athletic goals, creating a demand for personalized sports nutrition that meets their individual needs.
In this webinar, participants will explore the role of nutrients in satisfying the metabolic and physiologic demands of athletes. Participants will then investigate risk factors for nutritional deficiencies and examine supplements prevalent within the athletic community. The benefits of pharmaceutical compounding will then be discussed, with consideration of opportunities in nutraceutical customization, such as personalized strengths and dosage forms, to help improve compliance and provide optimal results.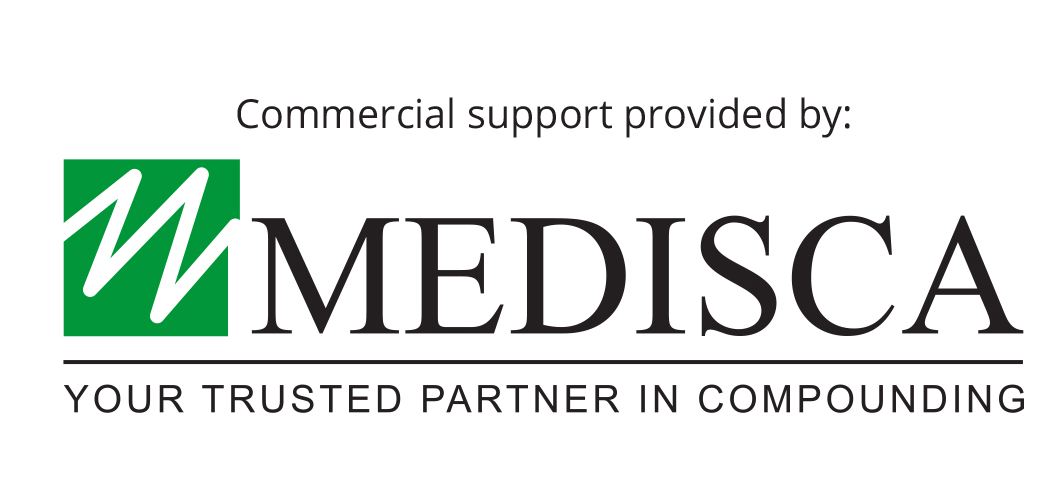 Intended audience
Pharmacists
Pharmacy Technicians
Physicians
Naturopathic Doctors
Learning Objectives
Review the nutritional needs of athletes with an emphasis on the role of micronutrients.
Understand metabolic and physiologic demands for micronutrients.
Recognize risk factors for micronutrient deficiency, including inadequate dietary intake.
Explore the ergogenic effects of commonly used supplements.
Review the benefits of pharmaceutical compounding as it relates to sports nutrition.
Investigate opportunities in nutraceutical customization, such as personalized dosage strengths and forms.  
---
COPYRIGHT
The webinar is copyright © 2018 LP3 Network.
---
Hardware/software requirements

High speed internet connectivity and an updated internet browser is required to attend the webinar. The broadband recommended is 1 Mbps or better. The minimum browser requirements to attend the webinar are:
Google Chrome v39 or later
Mozilla Firefox v34 or later
Internet Explorer v8 or later
Microsoft Edge
Apple Safari v6 or later
DAVID MASTROPIETRO, BS Pharm, PhD, RPh
Assistant Professor, Department of Pharmaceutical Sciences, Nova Southeastern University College of Pharmacy
Disclosure: Consultant, MEDISCA
Dr. Mastropietro is an assistant professor of Pharmaceutical Sciences at Nova Southeastern University, as well as a pharmacist with over 17 years of experience practicing in a number of diverse settings. His academic role involves teaching the art of pharmacy compounding and the science of formulation development using classroom and laboratory instructional methodologies that enhance the learning environment. In addition to teaching, his collaborative research activities in pharmaceutics have so far led to 8 patent applications, 24 publications, 51 presentations, and 3 book chapters.
CANCELLATION AND REFUND POLICY:

There are no refunds, returns or transfer upon purchase of the webinar.
---