The Role of Nutraceuticals in Epigenetic Regulation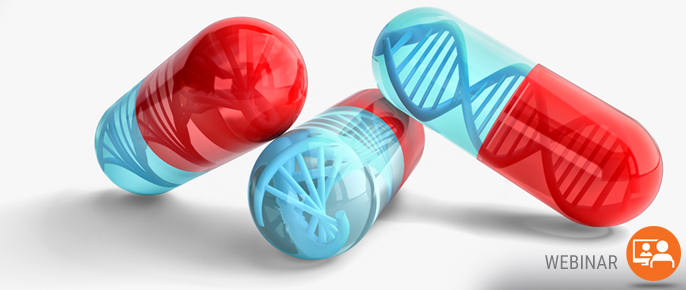 Please note that this is the on-demand version of the webinar. The live webinar was recorded on April 13, 2017.

Epigenetics is arguably one of the most sought out areas of mechanistic research across nearly all disciplines of physiological and pathological study. Defined as the set of chemical interactions that determines what is and what is not genetically transcribed, epigenetics influences the ultimate phenotype and function of a cell. With the entirety of our genome contained within each and every nucleated somatic cell, epigenetic forces are what distinguish cell types from one another without modifying the underlying genetic code. Moreover, epigenetic interactions are dynamic, meaning that they can rapidly change in response to environmental stimuli, providing vast implications in health and disease progression. Given this definition, it should come as no surprise that the nutrients we consume every day may have the potential to influence epigenetic profiles and, consequently, cellular and whole-body physiology. Indeed, recent research has revealed that the beneficial actions of nutraceuticals are in part due to the possible regulations that occur at the level of the epigenome.
In this webinar activity, participants will become well rehearsed on the foundations of epigenetics, the role of epigenetics in disease and pathology, and the role of nutraceuticals in epigenetic interactions. With this growing field of research, the mechanistic actions of nutraceuticals are begining to unravel, providing scientific explanations for the nutritional benefits of these highly popularized nutraceutical products.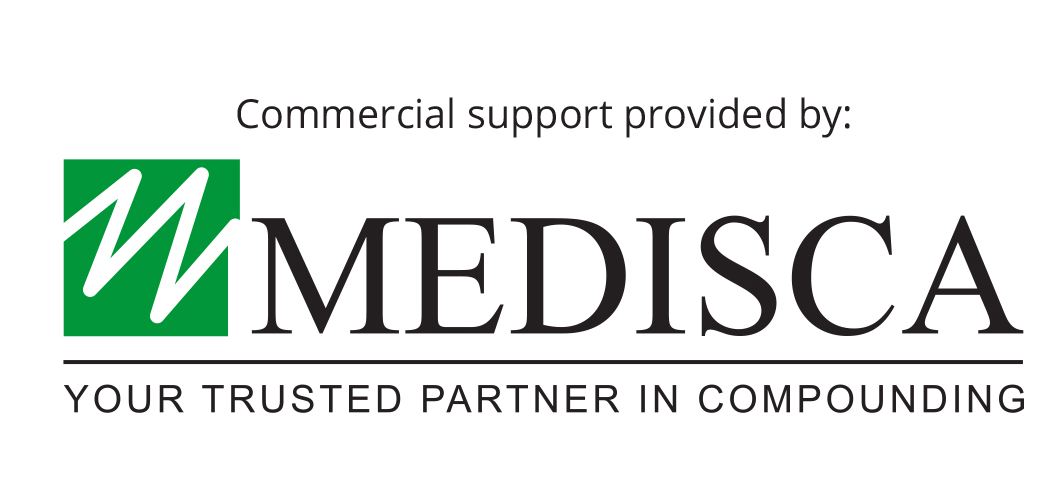 Intended audience
Pharmacists
Physicians
Naturopaths
Learning Objectives
Understand the essential elements of epigenetic regulations.
Recognize the role of epigenetics in disease and pathological propagation.
Review current empirical data supporting the influence of nutraceuticals on epigenetic interactions.
Identify a mechanistic account for nutraceutical beneficial actions.
Develop a strong scientific background on nutraceutical mechanisms to support the prescription and dispensing of these complementary medical products.
Hardware/software requirements

High speed internet connectivity and an updated internet browser is required to attend the webinar. The broadband recommended is 1 Mbps or better. The minimum browser requirements to attend the webinar are:
Google Chrome v39 or later
Mozilla Firefox v34 or later
Internet Explorer v8 or later
Microsoft Edge
Apple Safari v6 or later
Facilitator:
 
SHANNON BELLEVUE, BSc, MSc
| | |
| --- | --- |
| Shannon Bellevue completed her bachelor's degree in Behavioral Neuroscience at Concordia University, where she studied the epigenetic regulations underlying the neurochemical changes associated with attachment and bonding. Following this, Ms. Bellevue decided to pursue a master's degree in Neuroscience at Carleton University, where she specialized her research in the neural mechanisms and pharmaceutical treatment of neurodegenerative diseases. | |
During this time, she acquired specialized knowledge in cellular physiology and gained valuable skills in laboratory research, scientific writing, and teaching. Throughout the course of her academic career, Ms. Bellevue became passionate about the necessity for personalized healthcare. In pursuit of this passion, she has since acquired a position at LP3 Network, where she provides expert knowledge on the implications of compounded pharmaceuticals in customized medicine.   
CANCELLATION AND REFUND POLICY:

There are no refunds, returns or transfer upon purchase of the webinar.
---