Opportunities for Nutraceutical Customization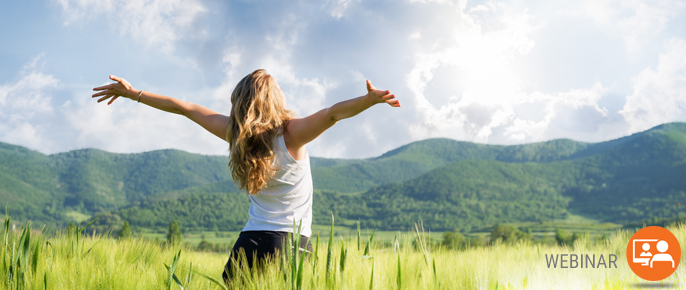 Please note that this is the on-demand version of the webinar. The live webinar was recorded on March 9, 2017.

The use of nutraceuticals has been shown to contribute to the overall health of an individual. With more and more patients eager to take control of their health through greater awareness, self-treatment, and natural therapies, the demand for nutraceuticals is greater than ever before. Indeed, the use of nutraceuticals has been shown to contribute to positive health outcomes in obstetrics, immunology, neurology, mental health, orthopedics, and cosmetics, among more.
In this webinar, participants will learn about the nutraceutical market, the possible health benefits of nutraceuticals, and the high demand for customized natural supplements and remedies. This activity will provide participants with the tools and knowledge needed to expand their compounding practice with new product offerings that satisfy current prescriber and consumer demands. Moreover, this webinar will address the current concerns within the nutraceutical industry with regard to product quality control and heavy metal testing. Participants will be introduced to product lines that offer high-quality solutions to these growing concerns. Finally, participants will explore novel dosage forms and innovative compounding technologies currently available on the market.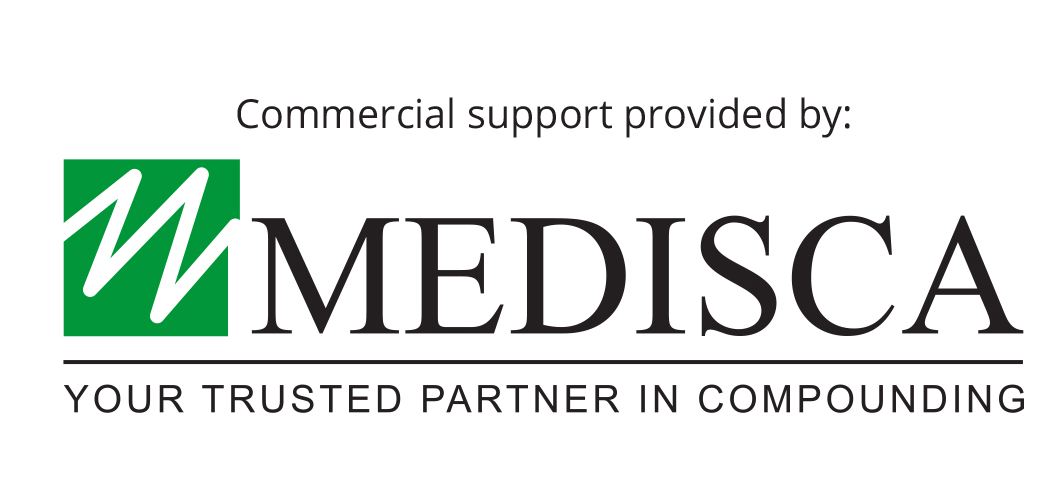 Intended audience
Pharmacists
Pharmacist Technicians
Pharmacy Managers
Physicians
Naturopaths
Learning Objectives
Understand the nutraceutical market and current consumer trends and demands.
Learn about the health benefits of nutraceuticals.
Identify current concerns with the nutraceutical industry in terms of quality-control and testing.
Understand the importance of using high-quality ingredients.
Recognize the opportunity for customized nutraceutical solutions.
Learn how to expand and improve your compounding practice through new product offerings.
Hardware/software requirements

High speed internet connectivity and an updated internet browser is required to attend the webinar. The broadband recommended is 1 Mbps or better. The minimum browser requirements to attend the webinar are:
Google Chrome v39 or later
Mozilla Firefox v34 or later
Internet Explorer v8 or later
Microsoft Edge
Apple Safari v6 or later
Facilitator:
 
JEFFERY A. JOHNSON, BS Pharm, PharmD, MBA, RPh, ND
| | |
| --- | --- |
| Dr. Jeffery A. Johnson is a 30-year veteran of the U.S. Armed Forces, having gained extensive experience in a wide array of pharmaceutical care provision, both from military treatment facilities as well as his early work within community-based and hospital-based ambulatory care. His love for pharmaceutical compounding (both sterile and non-sterile processes) began during his tenure as an undergrad. | |
His most recent adventures in compounding have been focused upon reviving the appropriate and proper application of well-documented, specialty compounding practices within the area of operations (both hard-structure as well as field-environment techniques for military treatment facilities).
Dr. Johnson received his Bachelor of Science in Pharmacy from Purdue University's School of Pharmacy and Pharmaceutical Sciences (1978). He then earned his Doctorate of Pharmacy from the University of Kansas, School of Pharmacy (2003).  Between his BS Pharm and PharmD programs, Dr. Johnson also picked up a PhD in Naturology/Herbal Medicine (1998), becoming a Board Certified Naturopathic doctor (2008). He also bolstered his business savvy by earning an MBA (1995). Throughout his 38-year career as a pharmaceutical care provider, he has continued to strive to hone his compounding skills to a fine edge.
CANCELLATION AND REFUND POLICY:

There are no refunds, returns or transfer upon purchase of the webinar.
---