NAPRA – A Closer Look at On-site Quality Assurance Programs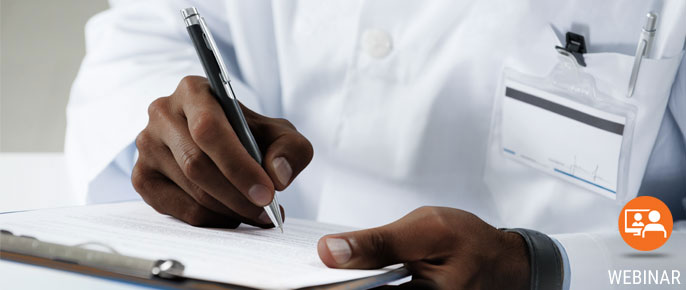 Please note that this is the on-demand version of the webinar.

In recent years, the National Association of Pharmacy Regulatory Authorities (NAPRA) of Canada published revised Models of Standards for the compounding of sterile, non-sterile, hazardous, and non-hazardous preparations. These NAPRA standards represent the current and minimum requirements to be implemented by pharmacists compounding across Canada.
In this webinar, participants will become well acquainted with current NAPRA standards on quality assurance and the required components of the program. Specifically, this activity will address the necessity of verifying personnel conduct, policies and procedures, controlled areas, equipment, and end-product evaluations.  With this webinar, participants will leave with the tools and knowledge needed to effectively implement a quality assurance program that will result in regulatory compliance and ensure safe and high quality compounded medications.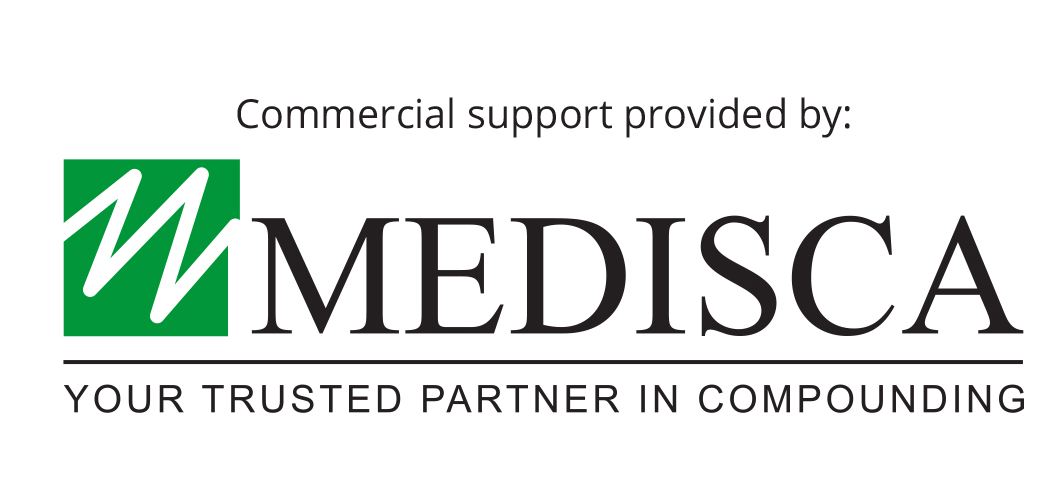 Intended audience
Pharmacists
Pharmacy Managers
Pharmacy Technicians
Auditors and Inspectors
Compliance Specialists
Learning Objectives
Recognize the importance of quality assurance programs and identify NAPRA's required components.
Understand the importance of implementing and verifying standard operating procedures.
Implement NAPRA protocols on training and assessing personnel conduct.
Apply the appropriate certification, maintenance, calibration, and disinfection requirements for controlled areas and compounding equipment.
Identify the parameters for preparatory procedures and end-product compounds verification.
---
Hardware/software requirements

High speed internet connectivity and an updated internet browser is required to attend the webinar. The broadband recommended is 1 Mbps or better. The minimum browser requirements to attend the webinar are:
Google Chrome v39 or later
Mozilla Firefox v34 or later
Internet Explorer v8 or later
Microsoft Edge
Apple Safari v6 or later

BAL DHILLON, BSC, RPHT
Pharmacy Manager, Pharmacy Drug Distribution Centre, Lower Mainland Pharmacy Services
Ms. Dhillon is a registered pharmacy technician for sterile and non-sterile practice with over 20 years' experience. She has a strong educational background that includes a Bachelor's degree from Simon Fraser University, an Associate degree from Douglas College, and a Provincial Instructor diploma from the province of British Columbia. She has extensive experience working in both the hospital and retail pharmacy sectors, as well as experience in pharmacy technician curriculum development and delivery.
She currently holds the position of Manager at the Pharmacy Drug Distribution Centre for Lower Mainland Pharmacy Services. In this role, Ms. Dhillon is responsible for leading and coordinating the pharmacy operations at the assigned lower mainland Pharmacy Production Centre, including managing resources, organizing workflow and maintaining quality assurance for a safe medication distribution system.