Current Options in the Management of Erectile Dysfunction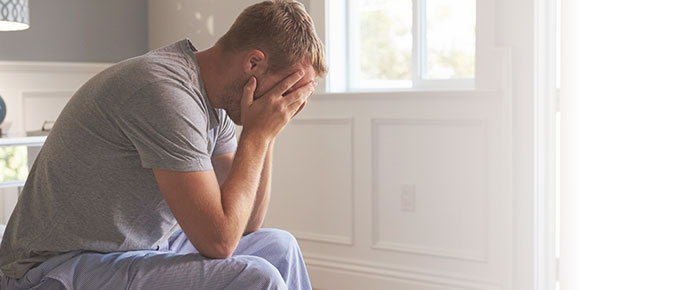 Please note that this is the on-demand version of the webinar. The live webinar was recorded on November 30, 2017.
Erectile dysfunction can have a significant psychological impact on men, resulting in feelings of inadequacy, frustration, and anxiety. Erectile dysfunction is highly prevalent in our society yet remains undertreated due to factors such as patient embarrassment and a lack of suitable treatment forms and dosage strengths. Compounding pharmacists can help address these challenges by developing customized formulations that best suit their patients' needs.
In this webinar, participants will gain an appropriate understanding of the mechanisms behind erectile dysfunction. Participants will then explore the challenges associated with current pharmacologic treatment and assess the need for personalized solutions. Finally, the range of compounding opportunities in the management of erectile dysfunction will be detailed with an emphasis on combination therapy and innovative dosage forms.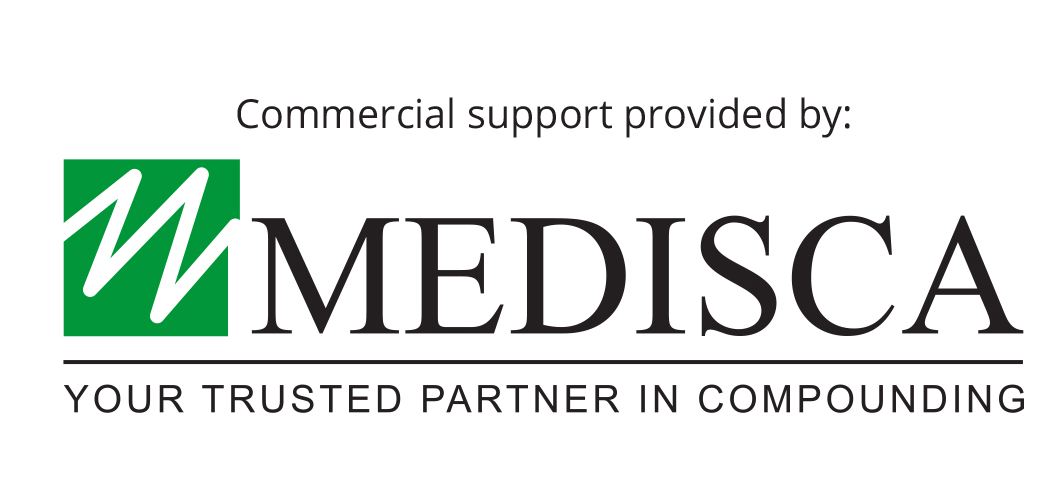 Intended audience
Pharmacists
Pharmacy Technicians
Physicians
Learning Objectives
Understand the physiological mechanisms involved in an erection.
Review the common causes of erectile dysfunction.
Describe the pharmacological targets of medication options for erectile dysfunction.
Recognize the possible need for personalized medicine in the management of erectile dysfunction.
Learn about the range of compounding opportunities that can be applied to the medical care of erectile dysfunction including customized dosing, the use of novel dosage forms and combination therapy.
---
COPYRIGHT
The webinar is copyright © 2017 LP3 Network.
---
Hardware/software requirements

High speed internet connectivity and an updated internet browser is required to attend the webinar. The broadband recommended is 1 Mbps or better. The minimum browser requirements to attend the webinar are:
Google Chrome v39 or later
Mozilla Firefox v34 or later
Internet Explorer v8 or later
Microsoft Edge
Apple Safari v6 or later
MARK FILOSI, BS Pharm, RPh
Compounding Pharmacist and Co-Founder, Family Care Pharmacy
Disclosure: Accreditation Commission for Health Care, Surveyor; MEDISCA, Consultant
Mr. Filosi is a compounding pharmacist for a thriving non-sterile and sterile practice with over 20 years of experience. He is also a surveyor for the Pharmacy Compounding Accreditation Board (PCAB), a service of the Accreditation Commission for Health Care (ACHC). Additionally, Mr. Filosi is the owner of Family Care Pharmacy in Plant City, Florida, where he is responsible for the sales and marketing of the compounding segment of his business. His compounding practice ranges from non-sterile hormone preparations to high-risk intrathecal preparations. 

He graduated cum laude from Fitchburg State College in Fitchburg, Massachusetts, and then went on to graduate cum laude in Pharmacy from Massachusetts College of Pharmacy in Boston, Massachusetts. Today, Mr. Filosi is a preceptor for Florida A & M University, University of Florida and Massachusetts College of Pharmacy. 
CANCELLATION AND REFUND POLICY:

There are no refunds, returns or transfer upon purchase of the webinar.
---