Considerations in Pediatric Pharmacotherapy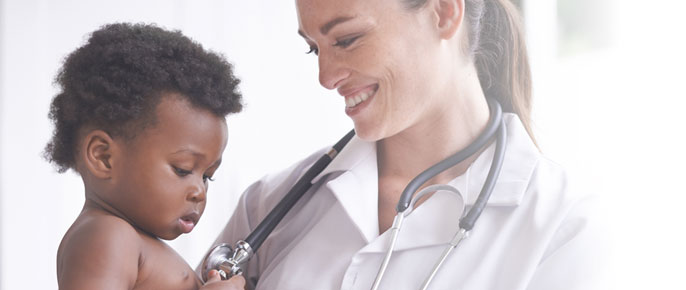 Please note that this is the on-demand version of the webinar. The live webinar was recorded on December 12, 2017.
Pediatric patients differ from adults in many aspects of pharmacotherapy, including pharmacokinetics, excipient tolerance, taste preferences, and dose suitability. One of the biggest challenges in pediatric pharmacotherapy is the fact that most manufactured medications are developed for use in adults, not children. This highlights the need for drug formulations adapted to best suit a child's age, weight, developmental stage, and therapeutic needs.
In this webinar, participants will take an in-depth look at the challenges facing pediatric pharmacotherapy. Among these challenges, participants will closely examine age-related pharmacokinetics in order to identify the differences between pediatric and adult drug absorption, distribution, metabolism, and excretion. The need for personalized solutions will then be discussed with an emphasis on the importance of appropriate ingredient selection and the value of improved patient compliance. Upon close examination of common considerations when compounding pediatric pharmaceuticals, including dosage form, dose, palatability, and ingredient selection, participants will explore a range of customized compounding solutions for the treatment of various pediatric conditions.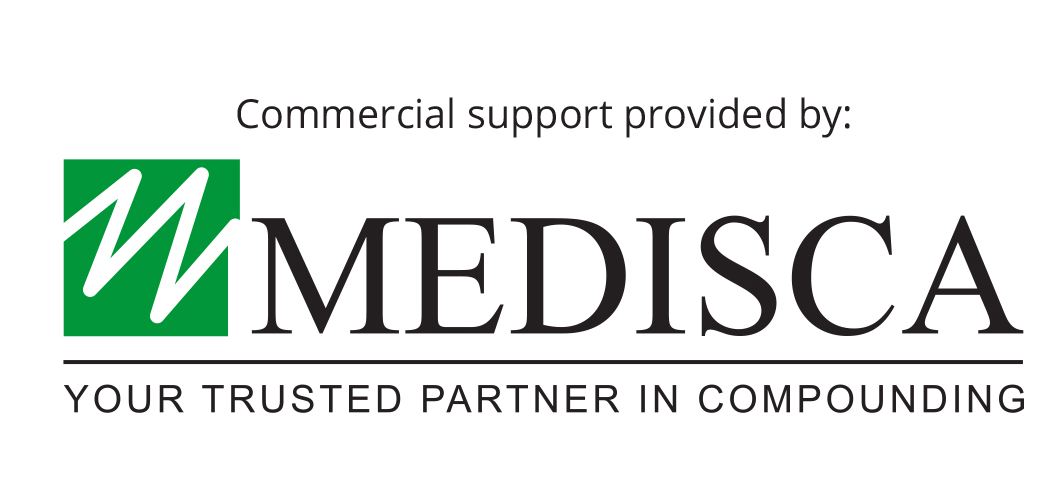 Intended audience
Pharmacists
Pharmacy Technicians
Physicians/Pediatricians
Learning Objectives
Identify challenges and obstacles in pediatric medicine.
Identify compounding opportunities that can help overcome barriers to effective and suitable treatment.
Discuss and compare the benefits of various dosage forms used in pediatric compounding, including liquid dosage forms, topical and transdermal preparations, and ophthalmic medication.
Explore a range of customized compounding solutions for various pediatric conditions, including nausea and head lice.
---
COPYRIGHT
The webinar is copyright © 2017 LP3 Network.
---
Hardware/software requirements

High speed internet connectivity and an updated internet browser is required to attend the webinar. The broadband recommended is 1 Mbps or better. The minimum browser requirements to attend the webinar are:
Google Chrome v39 or later
Mozilla Firefox v34 or later
Internet Explorer v8 or later
Microsoft Edge
Apple Safari v6 or later
ZARA ROUSE, PharmD
Pediatric Satellite Pharmacist, University of Florida Health Shands Hospital
Disclosure: None
Dr. Rouse is a clinical staff pharmacist at UF Health Shands Hospital, where she started out by compounding both simplistic and complicated sterile and non-sterile formulations. She has since transitioned into the pediatrics department, where she utilizes her compounding knowledge to aid doctors and other health care professionals. Additionally, Dr. Rouse is an assistant professor at the University of Florida College of Pharmacy, where she teaches second and fourth year students. 
 
CANCELLATION AND REFUND POLICY:

There are no refunds, returns or transfer upon purchase of the webinar.
---