Compounding Opportunities in Transdermal Delivery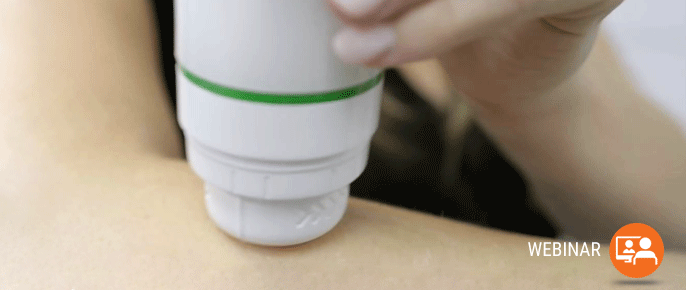 Please note that this is the on-demand version of the webinar. The live webinar was recorded on February 9, 2017.

With personalized pharmacotherapy on the rise, innovations in drug delivery systems are taking place at an exponential rate. Now, more than ever before, patients are seeking customized pharmaceutical dosages that are better tailored to their individual needs. Given the prevailing limitations and side effects associated with conventional oral routes of administration (e.g., difficulty swallowing, distaste for certain flavors, gastrointestinal irritations, and metabolic constraints among others), transdermal modes of delivery are gaining increasing recognition.
In this webinar, participants will learn about the benefits of transdermal delivery and the opportunity for transdermal compounding within niche therapeutic areas (i.e., hormone replacement therapy, pain management, and veterinary care). Participants will also gain an appropriate understanding of the challenges associated with the delivery of drugs across the epidermal layers (i.e., bioavailability and skin permeation), and how to circumvent these challenges with innovations in pharmaceutical technology and formulation chemistry.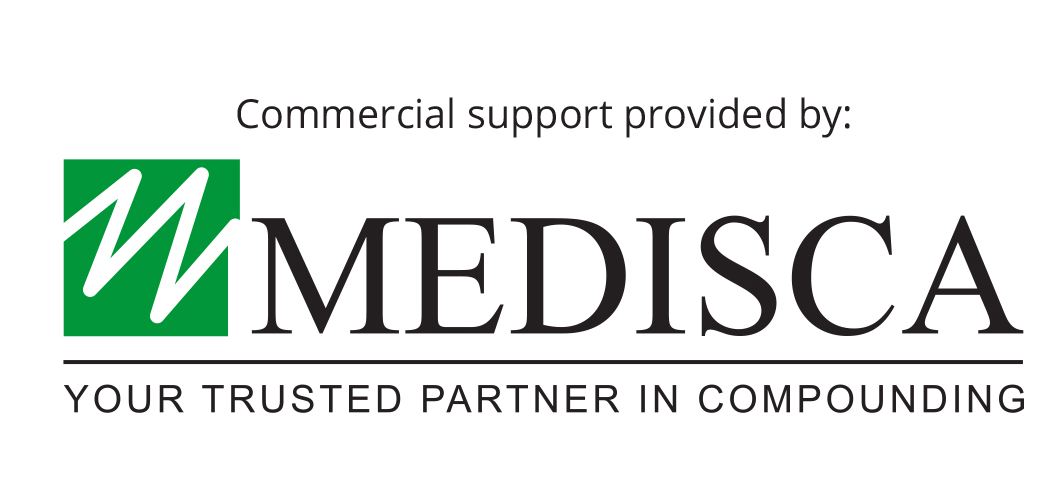 Intended audience
​Pharmacists
Technicians
Veterinarians
Physicians
Learning Objectives
Understand the transdermal market and the opportunities for compounding pharmacy.
Recognize the obstacles and challenges of transdermal therapy and how to address them.
Learn about recent advances made in pharmaceutical technology and formulation chemistry (e.g., penetration enhancers) and how to implement them in your compounding practice.
Hardware/software requirements

High speed internet connectivity and an updated internet browser is required to attend the webinar. The broadband recommended is 1 Mbps or better. The minimum browser requirements to attend the webinar are:
Google Chrome v39 or later
Mozilla Firefox v34 or later
Internet Explorer v8 or later
Microsoft Edge
Apple Safari v6 or later
Facilitator:
MINDY CORMIER, RPH, PharmD
Pharmacist Consultant, Medisca Network
Disclosure: Consultant, MEDISCA
Dr. Cormier is a pharmacist with over 12 years of experience in retail management, as well as compounding of both non-sterile and sterile preparations. Her areas of expertise include hormone replacement therapy, pain management, anti-aging, weight management and nutrition, adrenal fatigue, and consultation services. Currently, Dr. Cormier is a compounding pharmacist and consultant for Medisca Network's Technical Support Services Department. Additionally, she manages operations of LP3 Network's Non-Sterile and Sterile Compounding courses, held at the University of Southern California.
CANCELLATION AND REFUND POLICY:

There are no refunds, returns or transfer upon purchase of the webinar.
---