Compounding Opportunities in Hair Therapy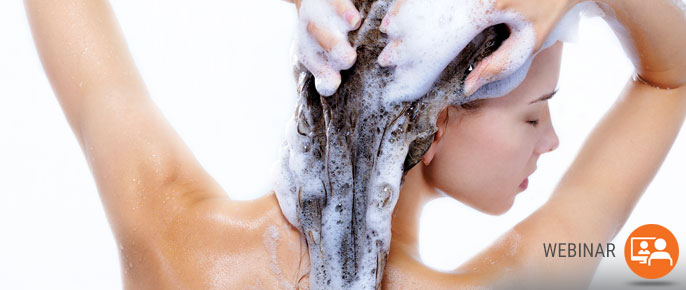 Please note that this is the on-demand version of the webinar. The live webinar was recorded on November 23, 2016.

Hair care represents one of the leading segments in personal care worldwide. With consumer product knowledge being greater than ever before, the demand for unique and innovative hair care formulations that are non-irritating, natural, multifunctional, and customized is immense. This is particularly pertinent when treating specific conditions of the scalp and hair (e.g., dandruff, seborrheic dermatitis, psoriasis, hair loss, and sensitive skin). To keep up with the specific and complex demands of consumers, compounding pharmacists can play a vital role in developing tailored formulations that include or exclude certain ingredients in the required concentration and form. In addressing current consumer trends and needs in hair therapy, this webinar sets out to introduce the latest resources and developments in hair care compounding; naturally-derived cosmetic active ingredients, nutraceuticals, medicated solutions, and premade bases that are concentrated, non-irritating, and functional. Explore the opportunities available to you to expand and improve the quality of your compounding practice. Become acquainted with hair care compounding solutions that are innovative, efficient, effective, and economical.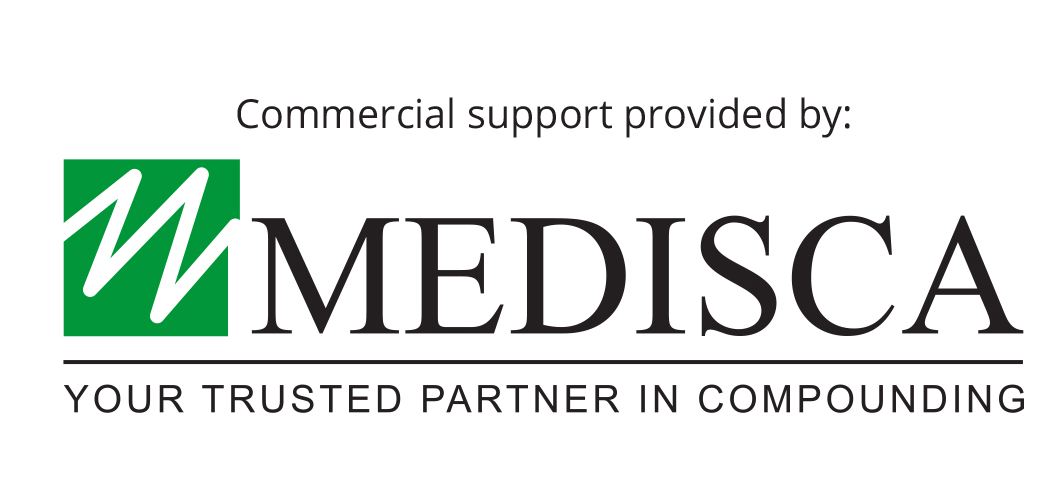 Intended audience
​Pharmacists
Technicians
Pharmacy Managers
Veterinarians
Learning Objectives
Understand the global hair care market.
Identify current consumer trends in hair care.
Identify common conditions of the scalp and hair.
Recognize the need for compounding solutions.
Outline the benefits of premade bases.
Learn how to optimize the use of natural ingredients and non-irritating products.
Recognize how to expand and improve the quality of your compounding practice. 
---
Hardware/software requirements

High speed internet connectivity and an updated internet browser is required to attend the webinar. The broadband recommended is 1 Mbps or better. The minimum browser requirements to attend the webinar are:
Google Chrome v39 or later
Mozilla Firefox v34 or later
Internet Explorer v8 or later
Microsoft Edge
Apple Safari v6 or later

DAVID MASTROPIETRO, BS Pharm, PhD, RPh
Assistant Professor, Department of Pharmaceutical Sciences, Nova Southeastern University College of Pharmacy
Disclosure: MEDISCA Consultant
 
Dr. Mastropietro is an assistant professor of Pharmaceutical Sciences at Nova Southeastern University, as well as a pharmacist with over 15 years of experience practicing in a number of diverse settings. His academic role involves teaching the art of pharmacy compounding and the science of formulation development using classroom and laboratory instructional methodologies that enhance the learning environment. In addition to teaching, his collaborative research activities in pharmaceutics have so far led to 6 patent applications, 5 invention disclosures, 19 publications, 51 presentations, and 2 book chapters.
CANCELLATION AND REFUND POLICY:

There are no refunds, returns or transfer upon purchase of the webinar.
---