Pediatric and Geriatric Compounding – Laboratory Training

Both pediatric and geriatric patients present with similar concerns regarding medication intake, most notably, difficulty in swallowing a tablet or capsule, or the requirement for a lower dosage strength than is commercially available. Such a challenge places compounding in high demand as a means to achieve alternate dosage strengths and dosage forms in order to meet the unique needs of these patient populations. The most common dosage form prescribed to pediatric and geriatric patients are oral liquids because they circumvent the challenges of swallowing a tablet or capsule and allow for flexible dosing.  Alternatively, child-friendly dosage forms, such as gummies, offers a unique avenue that the compounding pharmacist can take.
In this laboratory training, participants will be exposed to detailed procedures required to uphold exceptional compounding quality in the niche area of pediatric and geriatric therapy. With the implementation of innovative technologies and techniques, compounders will leave this course with the tools and knowledge needed to further their compounding practice.
Featured formulas:
Riboflavin 100 mg Oral Gummy Gels
Omeprazole 2 mg/mL Oral Liquid
Amlodipine Besylate 1 mg/mL Oral Liquid
Note: Formulas are subject to change.
Duration: 4 hours
---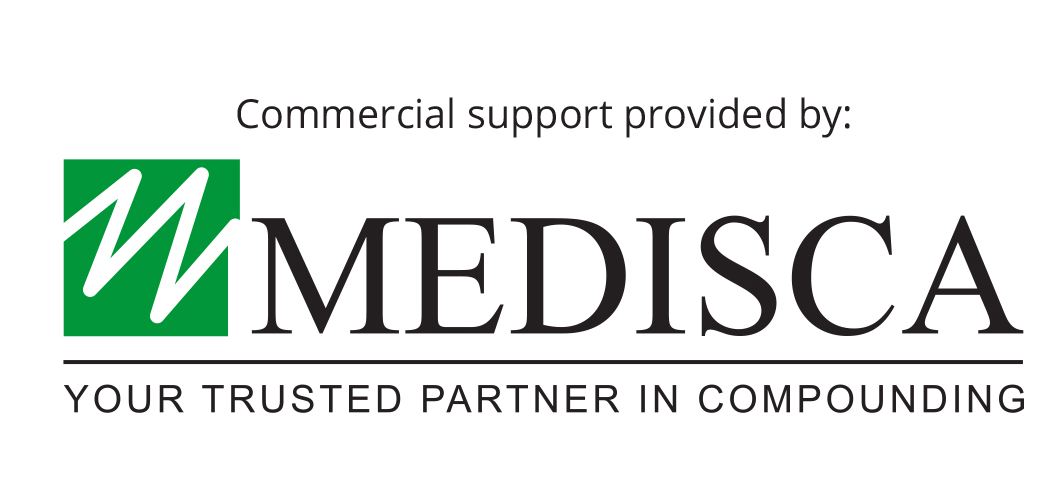 ---

COPYRIGHT:

The live activity workbook is copyright © 2017 LP3 Network.
CANCELLATION AND REFUND POLICY:

In the event that LP3 Network cancels a course, LP3 Network's sole liability shall be course repayment. In no event shall LP3 Network be responsible for any costs related to travel and/or accommodation. A written request must be sent to LP3 Network Inc. requesting 'Cancellation without Transfer' to an alternate live activity event date. If cancellation occurs at greater than or equal to 31 days from live activity event date, then registrant will receive a 75% refund; 15-30 days a 50% refund; and less than or equal to 14 days no refund. There are no refunds, returns, or transfer requests upon purchase of a home study, digital work book, webinar, and eLearning modules. LP3 NETWORK INC. shall be excused from any delay caused by reason of any occurrence or contingency beyond its reasonable control (a "Force Majeure"), including but not limited to, acts of God, hurricane, earthquake, labour disputes, strikes, riots, war, and governmental requirements. The obligation to pay money to LP3 NETWORK INC. in a timely manner is absolute and shall not be subject to this Force Majeure provision. In such event, LP3 NETWORK INC. will not issue any refunds, only transfer to an alternate live activity event date.
---
TRANSFER POLICY:
The transfer policy is only in effect if requested greater than or equal to 14 days prior to the original live activity date. Failure to submit the "Transfer Request" at least 14 days prior to the original live activity date will default to the "Cancellation and Refund Policy". The transfer policy can only be applied one (1) time. Transfer to a new live activity date must be within the current calendar year. Failure to attend the new live activity will result in no refund and will no longer be transferable. Confirmation of the new activity date is subject to approval by LP3 Network based on the number of available seats within the selected live activity. There are no refunds, returns, or transfers upon purchase of the home study.
---