Aventura, FL – October 22, 2018
Compounding offers customized solutions for the treatment of various dermatological conditions such as psoriasis, rosacea, acne, warts, and dermatitis, as well as for cosmetic applications such as skin lightening, peels, and anti-aging. Compounded preparations also play an integral role during the healing process of wounds and scars. Not only can customized wound care speed up the healing process and minimize the appearance of old scars, individual formulations can also be compounded specifically to reduce scar formation early in the healing process.
In this laboratory training, participants will be exposed to detailed procedures required to uphold exceptional compounding quality in the niche area of dermatology. With the implementation of innovative technologies and techniques, compounders will leave this course with the tools and knowledge needed to further their compounding practice.
Featured formulas:
Ascorbic Acid 2%, Tranilast 1% Topical Gel
Clindamycin 2%, Hydrocortisone 1%, Salicylic Acid 3% Topical Cream
Fluticasone Propionate 1%, Itraconazole 2% Topical Ointment
Note: Formulas are subject to change.
Duration: 4 hours
---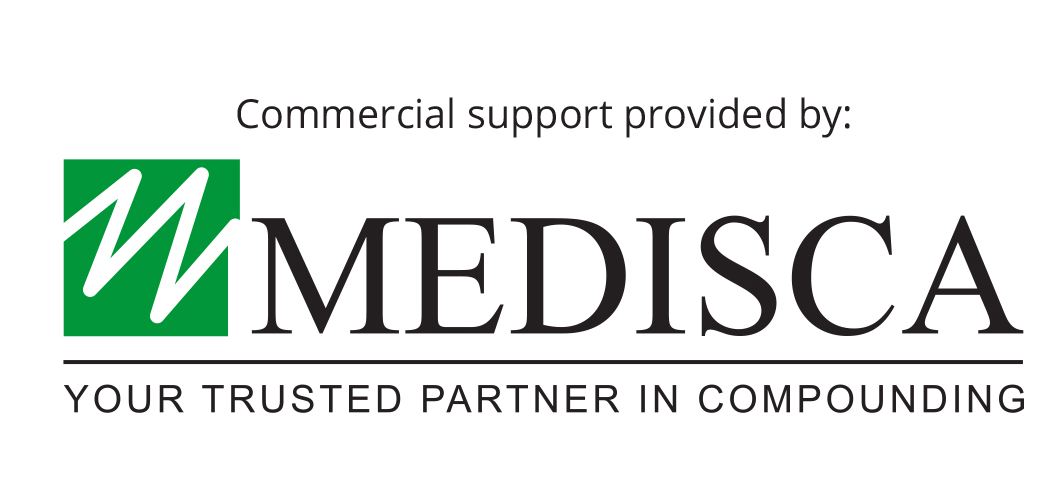 ---

COPYRIGHT:

The live activity workbook is copyright © 2017 LP3 Network.
Travel information
Venue information:

The training will take place at our state-of-the-art Learning Center.
Driving/Parking Instructions: If you are planning to drive in directly to the facility, please use the map/directions link provided below. Limited free parking is available at our training facility and the preferred hotel accommodation, which is conveniently located next door to the facility.
LP3 Network Facility
21550 Biscayne Boulevard
Suite 300
United States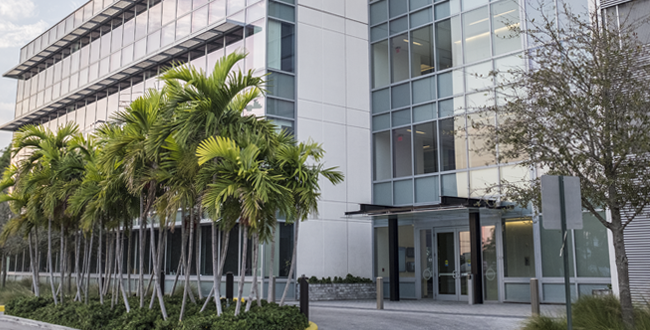 Hotel information:

The preferred hotel accommodation is the Hampton Inn Hallandale Beach Aventura.
Please mention LP3 Network when booking to get our special group rate† of $119/night for a King room or $129/night for a double room (please check your registration email for the corporate rate code).
†Payment for hotel accommodations is at the expense of the activity participant. Rates are based on standard room accommodations and subject to availability and tax, currently at 12%.  Should the preferred rate not be available, the best available house rate will prevail.
For reservations, please call 1-888-871-3430 or to book online, click here.
Hotel Location:
Hampton Inn Hallandale Beach Aventura
1000 South Federal Highway
Hallandale Beach
,
FL
33009
United States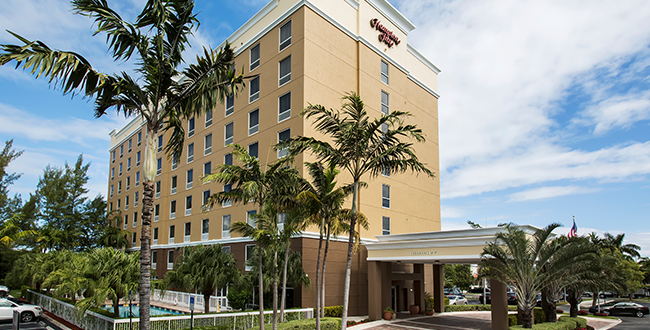 Facilitators will be announced closer to the activity start date – please check back soon!
Note: Facilitators are subject to change. 
Interested in a full day of compounding?
Looking for a full weekend of training?
| | |
| --- | --- |
| | Our 3-day Non-sterile program, scheduled from Friday to Sunday, takes place prior to this lab training. Learn about the critical components of non-sterile compounding, including business concepts, SOPs, formulation calculations, and quality assurance, through case studies and interactive activities, in addition to over 12 hours in the lab. |
CANCELLATION AND REFUND POLICY:

A written request must be sent to LP3 Network requesting "Cancellation without Transfer" to an alternate live activity date. If cancellation occurs at greater than or equal to 31 days from the live activity date, then the registrant will receive a 75% refund; 15-30 days a 50% refund; and less than or equal to 14 days no refund.
---
TRANSFER POLICY:
The transfer policy is only in effect if requested greater than or equal to 14 days prior to the original live activity date. Failure to submit the "Transfer Request" at least 14 days prior to the original live activity date will default to the "Cancellation and Refund Policy". The transfer policy can only be applied one (1) time. Transfer to a new live activity date must be within the current calendar year. Failure to attend the new live activity will result in no refund and will no longer be transferable. Confirmation of the new activity date is subject to approval by LP3 Network based on the number of available seats within the selected live activity. There are no refunds, returns, or transfers upon purchase of the home study.
---