Creatively Personalizing a Chronic Pain Management Plan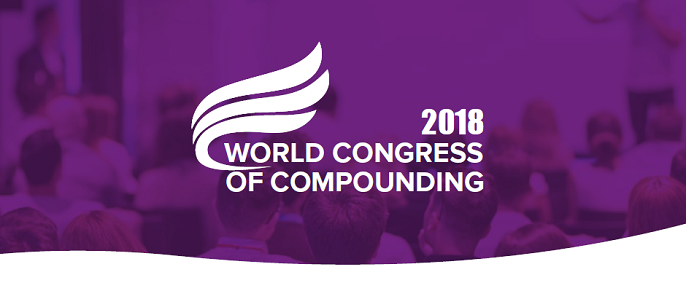 Despite 1/5 persons suffering from chronic pain, there remains inadequate medication options effective in alleviating suffering and restoring function.  Clinicians must rely mainly on medications that either have potentially serious adverse effects (e.g., addiction to opioids), were originally marketed for other medical conditions (e.g., antidepressants), or have minimal scientific evidence to support its efficacy.
The use of compounded percutaneous medications allows clinicians to consider the different mechanisms involved in a patient's chronic pain condition and the different classes of drugs available to target these mechanisms when formulated in an appropriate and customized manner. This presentation will review clinical cases where personalized medication approaches led to successful pain reduction; clinical reasoning and important information to be aware of when proceeding with a compounded percutaneous medication.
Intended audience
Pharmacists
Pharmacy Technicians
Learning Objectives
PHARMACISTS
Identify the basic principles of percutaneous compounded prescriptions in a specific chronic pain condition.
Relate the different drugs used successfully in clinical practice.
Apply the precautionary principle for prescription.
Recognize critical information to provide the patient.
PHARMACY TECHNICIANS
Evaluate the objectives and benefits of percutaneous compounded preparations for the treatment of chronic pain.
Identify different drugs classes commonly used in pain management.
Recognize critical information to be communicated to the patient.
---
FINANCIAL SUPPORT
This learning activity has received financial support from MEDISCA Inc. in the form of an educational grant.
---
COPYRIGHT
The activity is copyright © 2018 LP3 Network.
SLS Las Vegas
2535 S Las Vegas Blvd
United States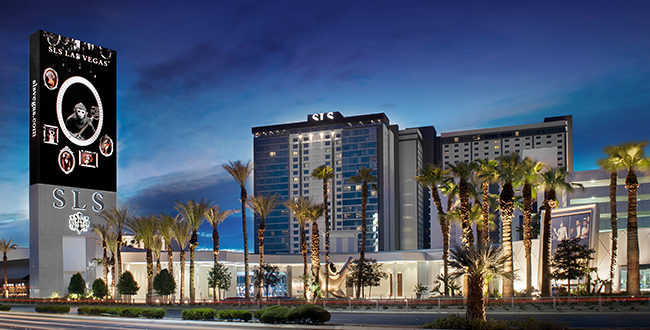 Anne Marie Pinard, MD
Dr. Anne Marie Pinard is an anesthesiologist at the Chu de Québec-Université Laval Pain Clinic in Quebec City, in Canada. She is an Associate Professor at the Anesthesiology and Intensive Care Department at Laval University, a researcher at the CIRRIS (Center for Interdisciplinary Research in Rehabilitation and Social Integration) and holds a Master in Educational Technology. She is the chairperson of the Chair in Educational Leadership in Chronic Pain, which aims to improve the management of chronic pain by health professionals and to offer patients self-management tools. She is responsible for the knowledge transfer initiative of the Quebec Pain Research Network (QPRN). She is also the director of the Chronic Pain Fellowship at Laval University. Her clinical and research interests include knowledge mobilization, interprofessional work, and complex regional pain syndrome.
This program is accredited by the Accreditation Council for Pharmacy Education (ACPE) through CPE Consultants, LLC.
Total CPE Credits: 1.0 CPE Hour = 0.10 CEU
| | |
| --- | --- |
| Activity Type | Application-Based |
| Pharmacist UAN | 0864-9999-18-082-L07-P |
| Pharmacy Technician UAN | 0864-9999-18-082-L07-T |
| Credits | 1.0 CPE Hour = 0.10 CEU |
| Release Date | October 27th 2018 |
| Expiration Date | October 27th 2019 |
| | |
| --- | --- |
| | CPE Consultants, LLC is accredited by the Accreditation Council for Pharmacy Education as a provider of continuing pharmacy education. |