Discover Advancements in Hormone Restoration Therapy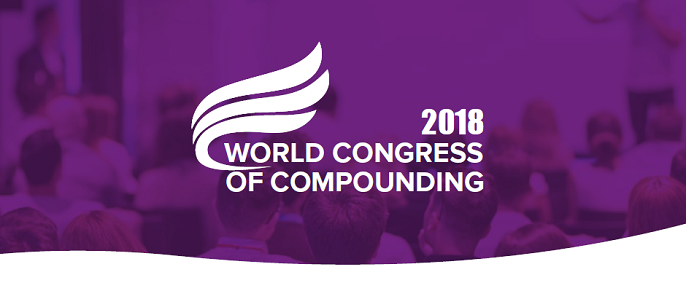 To truly optimize a personalized Bioidentical Hormone Replacement Therapy (BHRT) regimen, practitioners require advanced training that exceeds basic physiology and dosing guidelines for BHRT. Learn how to navigate through challenging cases and avoid common mistakes with BHRT treatment.
Intended audience
Pharmacists
Pharmacy Technicians
Learning Objectives
PHARMACISTS
Review estrogen metabolism. 
Discuss the differences in the type of information that can be obtained from saliva testing, serum testing, urine testing, and blood spot testing.
Evaluate how to utilize personalized medication in the treatment of complex cases, including, cases with a history of breast cancer, food allergies, and gut dybiosis. 
Discuss methylation as it pertains to estrogen metabolism
PHARMACY TECHNICIANS
Review endocrine physiology and hormone biochemistry.
Recognize the need for personalized hormone restoration therapy.
Evaluate different dosage forms that can best optimize patient care. 
---
FINANCIAL SUPPORT
This learning activity has received financial support from MEDISCA Inc. in the form of an educational grant.
---
COPYRIGHT
The activity is copyright © 2018 LP3 Network.
SLS Las Vegas
2535 S Las Vegas Blvd
United States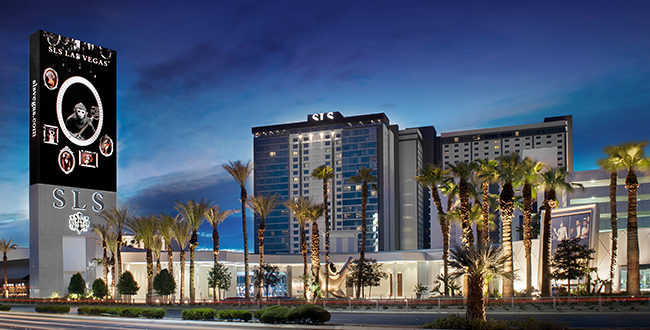 Tara D. Scott, MD, FACOG, FAAFM, ABOIM, NCMP
 
Dr. Tara Scott graduated from Northeast Ohio University College of Medicine and completed her residency with Summa Health Systems at Akron City Hospital in Ohio. She recently retired from OB/GYN after almost 20 years to focus on functional and integrative medicine. She is a Clinical Associate Professor at Northeast Ohio Medical University, where she teaches residents and is involved in clinical research.
Dr. Scott is a certified menopause practitioner with the North American Menopause Society and a fellow of the American College of Obstetrics and Gynecology. She first became involved with hormone and integrative medicine while practicing as an OB/GYN. Her empathy for patients experiencing hormone-related issues led her to become trained as an advanced fellow and certified by the American Academy of Anti-Aging Medicine. The evidence-based practices she employed helped many patients conquer chronic wellness issues.  She then started Revitalize Medical Group, where she serves as the Chief Medical Officer. In 2016, she obtained an additional board certification in Integrative Medicine. Recently, Dr. Scott was appointed as Medical Director for Summa Health in Akron, Ohio, where she will develop and run an Integrative Medicine program. Dr. Scott is passionate about educating the medical community on the advances in evidence-based hormone therapy. She lectures around the community to raise awareness about wellness and hormone balance.
This program is accredited by the Accreditation Council for Pharmacy Education (ACPE) through CPE Consultants, LLC.
Total CPE Credits: 1.5 CPE Hour = 0.15 CEU
| | |
| --- | --- |
| Activity Type | Application-Based |
| Pharmacist UAN | 0864-9999-18-081-L07-P |
| Pharmacy Technician UAN | 0864-9999-18-081-L07-T |
| Credits | 1.5 CPE Hour = 0.15 CEU |
| Release Date | October 27th 2018 |
| Expiration Date | October 27th 2019 |
| | |
| --- | --- |
| | CPE Consultants, LLC is accredited by the Accreditation Council for Pharmacy Education as a provider of continuing pharmacy education. |