Implementing USP <800>: Personal Protective Equipment Requirements



Please note that this is the on-demand version of the webinar.

Occupational exposure to hazardous drugs has been an increasing concern as this exposure can be associated with negative health effects such as skin rashes, decreased fertility, spontaneous abortions, congenital malformations, and cancers. Although these risks are well defined, the practical application and implementation of personal protective equipment requirements as outlined in USP General Chapter <800> can be challenging due to various obstacles, including financial limitations, lack of knowledge and competency, and resistance to change. During this webinar you will learn how to address these challenges by applying the National Institute for Occupational Safety and Health (NIOSH) groupings of hazardous drugs and the recommendations for personal protective equipment. This approach stratifies personnel risk by taking into account the toxicokinetics of the drug, the dosage form, and the types of handling activities performed. This risk stratification allows for more practical guidance on personal protective equipment such that full implementation is more tangible and meaningful. With this, a greater compliance can be achieved. 
Note to California pharmacists: The personal protective equipment requirements discussed in this webinar are also applicable to California Board Of Pharmacy (BOP) regulations even though the regulations do not adopt USP <800> in its entirety.  Personal protective equipment required for antineoplastic drugs will be covered.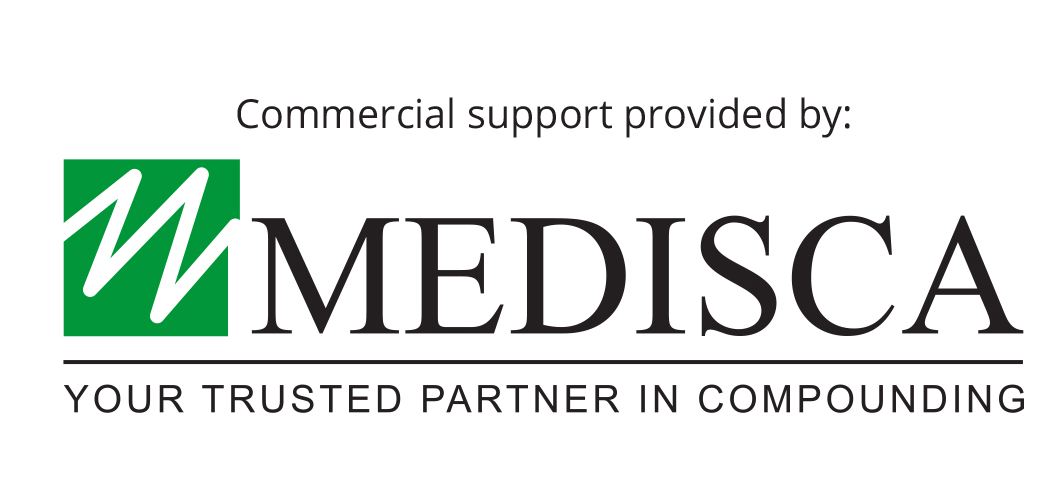 Please note: You will receive 1.00 non-accredited Contact Hour upon completion of the webinar.
Intended audience
​Pharmacists
Physicians
Technicians
Pharmacy Managers
Learning Objectives
Understand the health risks associated with occupational exposure to hazardous drugs.
Describe the personal protective equipment requirements outlined in USP General Chapter <800> and NIOSH standards.
Select personal protective equipment based on the NIOSH tiered approach.
Outline donning and doffing procedures.
Provide strategies to ensure staff compliance with personal protective equipment. 
---
Hardware/software requirements

High speed internet connectivity and an updated internet browser is required to attend the webinar. The broadband recommended is 1 Mbps or better. The minimum browser requirements to attend the webinar are:
Google Chrome v39 or later
Mozilla Firefox v34 or later
Internet Explorer v8 or later
Microsoft Edge
Apple Safari v6 or later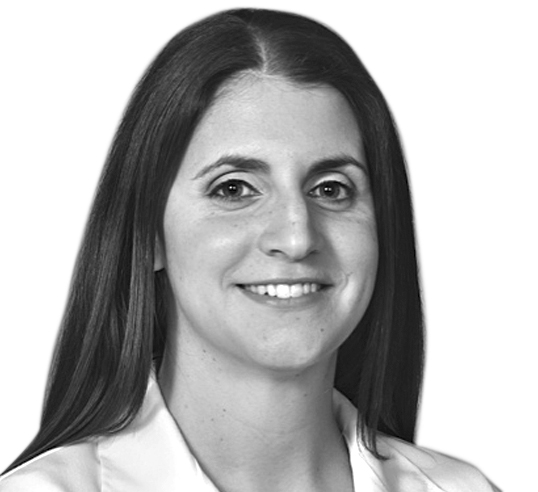 CHRISTINE ROUSSEL, PharmD, BCOP
Assistant Director of Pharmacy, Doylestown Hospital
 
Christine Roussel is a board certified oncology pharmacist and the Assistant Director of Pharmacy at Doylestown Hospital in Pennsylvania where she is responsible for clinical program development and compounding activities. Dr. Roussel also serves as adjunct professor at the University of the Sciences in Philadelphia. Dr. Roussel is an expert in hazardous compounding and has served as the Cancer Center Pharmacy Manager at the Einstein Healthcare System where she directed the design and clinical workflow protocols for the on-site oncology pharmacy facility. As well, she managed the planning, building, and maintenance of the sterile hazardous drug compounding facility. Dr. Roussel also established an outpatient specialty pharmacy service line for cancer center patients, providing clinical and copay-assistance guidance to patients. In her previous role as the Vice President of Pharmacy Operations for the OncoMed Oncology Pharmacy of Philadelphia, a closed door specialty pharmacy, Dr. Roussel oversaw training of all clinical staff on treatment guidelines, patient counseling, regulatory requirements, compounding techniques, and the safe handling of hazardous chemotherapy agents. Dr. Roussel also oversawthe maintenance of the cleanroom facilities and wrote the company's policies and procedures for their sterile compounding program.
Dr. Roussel received her Bachelor of Science in Toxicology and her Doctorate in Pharmacy from the Philadelphia College of Pharmacy at the University of the Sciences. Currently Dr. Roussel is an active member of the American Society of Health System Pharmacists (ASHP), the American Pharmacist Association (APhA), and the Hematology Oncology Pharmacists Association (HOPA). Dr. Roussel is also an active member of the Legislative Action Committee for the Pennsylvania Society of Health Systems Pharmacy.
---
CANCELLATION AND REFUND POLICY:

There are no refunds, returns or transfer upon purchase of the webinar.
---