Submitted by Adam Beach on
By subscribing to LP3 Network's online education, gain access to our comprehensive library of

Webinars*

 and

e

learning modules.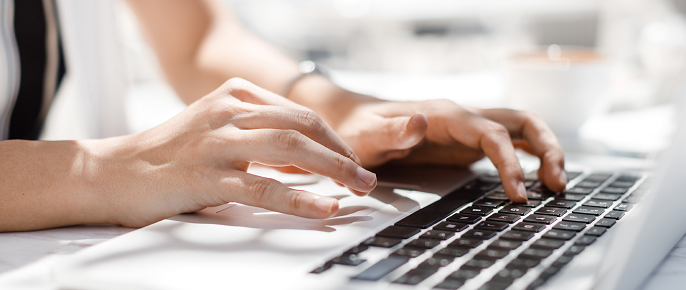 Features
Convenient learning that is interactive and engaging
On-the-go or from the comfort of your home or office
Access our current library, with on-going additions to webinar and eLearning offerings
Diverse range of topics to meet each and every pharmaceutical compounder's and practitioner's need
Supplement your training, stay up to date, and learn about different opportunities in personalized medicine
Webinar Topics
(to view the full list, click here)
Introductory
What Compounding Can Do For You (complimentary access available here)
Practical Essentials of Pharmaceutical Excipients (CPE-accredited)
Regulations & Guidelines
Implementing Standard Operating Procedures
Implementing USP <800>: Personal Protective Equipment Requirements
Compliance Requirements for Traditional Compounding (503A) and Outsourcing Facilities (503B)
A Review of NAPRA's Model of Standards for Pharmacy Compounding of Non-sterile Preparations
What's New in USP <795>: Non-sterile Compounding
USP <800>: Why Should I Comply?
Sterile Compounding
What's New in USP <797>: Sterile Compounding
Transdermal Delivery
Compounding Opportunities in Transdermal Delivery
Iontophoresis and Phonophoresis for Targeted Transdermal Drug Delivery
Oral Mucosal Delivery 
Oral Mucosal Drug Delivery Applications 
Ophthalmic Delivery
Ophthalmic Preparations – Webinar Series
Cosmeceuticals
Optimizing the Success of Wound Healing and Scar Reduction
Compounding Opportunities in Hair Therapy
Nutraceuticals
Opportunities for Nutraceutical Customization
The Role of Nutraceuticals in Epigenetic Regulation
Veterinary 
Veterinary Compounding – a Customized Approach
Customized Opportunities for Veterinary Cardiovascular Disorders
Hormone Restoration Therapy
Compounding Opportunities for the Treatment of Adrenal Fatigue
Current Topics in Hypothyroidism: From Diagnosis to Personalized Medicine
Sports & Fitness
Sports Nutrition – Meeting the Individual Needs of Athletes
Fitness Guidelines & Exercise Physiology – Webinar Series
Pediatrics
Considerations in Pediatric Pharmacotherapy
Other
Current Options in the Management of Erectile Dysfunction
Managing Cancer Treatment Side Effects: Customized Pharmacotherapy
Medical Cannabis: Clinical, Formulation, & Regulatory Considerations
Curbing the Opioid Crisis: A Special Role for Pharmacists
Customized Solutions for Allergic Diseases
*Individual webinars are also available for purchase:
Non-CPE-accredited - $40.00 USD
CPE-accredited - $50.00 USD
e

learning† 

Available now

Analytical Balance: Level & Calibration
Pharmaceutical Calculations - Mathematics in Compounding
Pharmaceutical Calculations - Ratio & Proportion and Dimensional Analysis

 

†The Subscription Plan does not include access to the IHH Educational Program – An Integrative Approach Toward Hormonal Health and Self-directed Learning Modules (SDLMs).
Subscribe to LP3 Network's Online Education today!